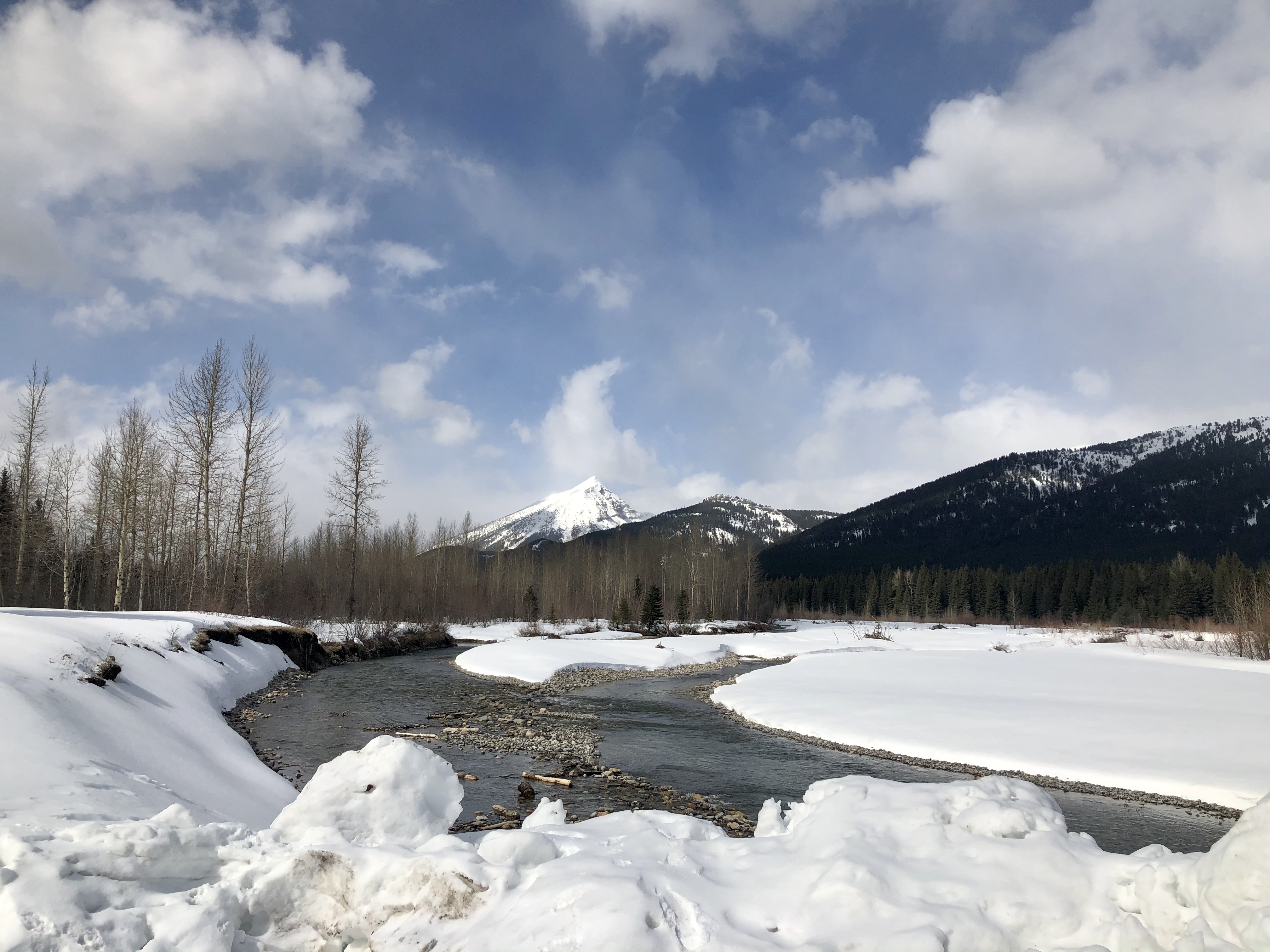 Tanzice J 5
Rob N - 1 week ago - Kelowna
Punctuality 5
Personal hygiene 5
Follows instruction 5
Attention to detail 5
Time efficiency 5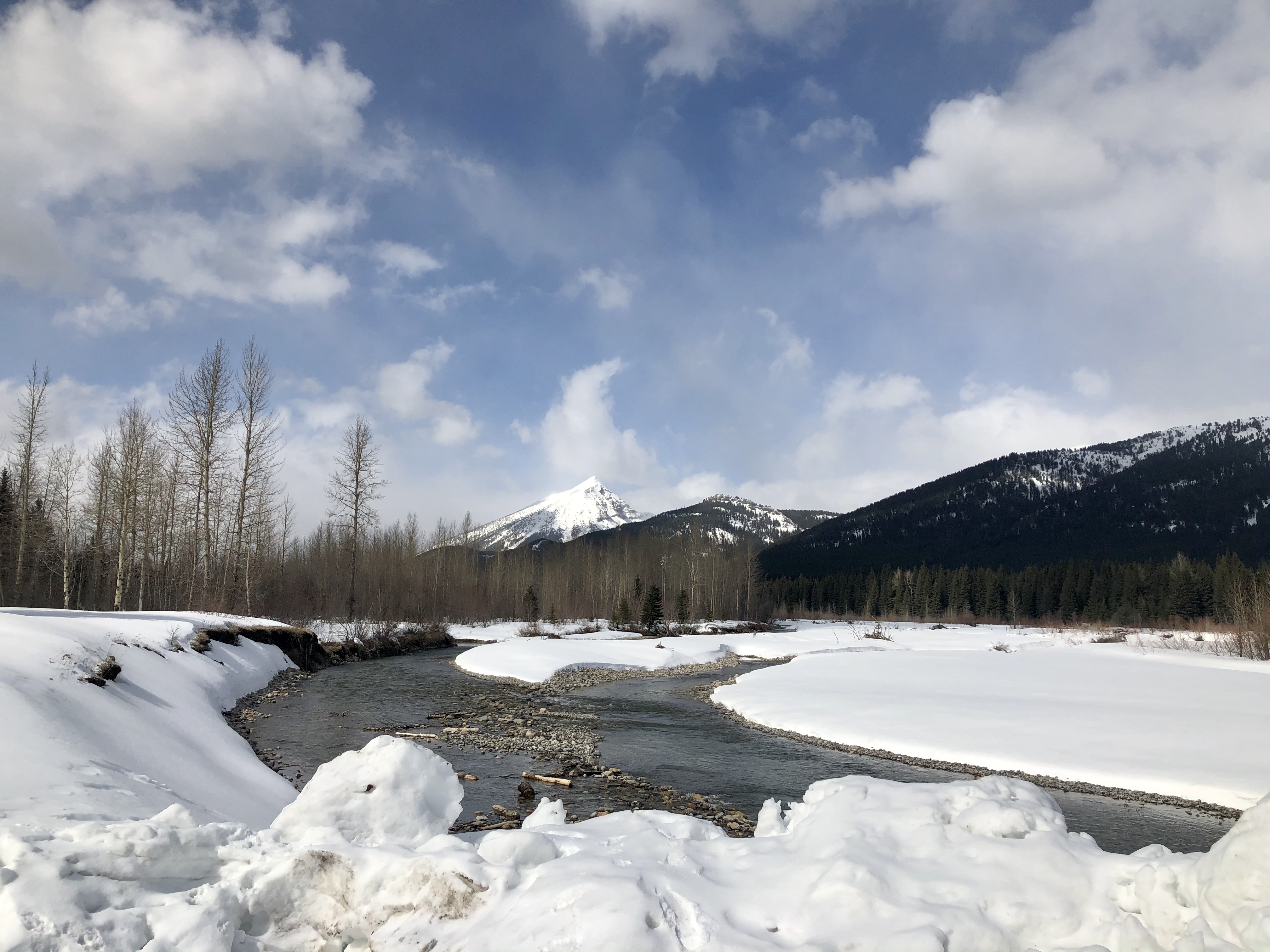 Tanzice J 5
Linda S - 1 week ago - Kelowna
Punctuality N/A
Personal hygiene N/A
Follows instruction N/A
Attention to detail N/A
Time efficiency N/A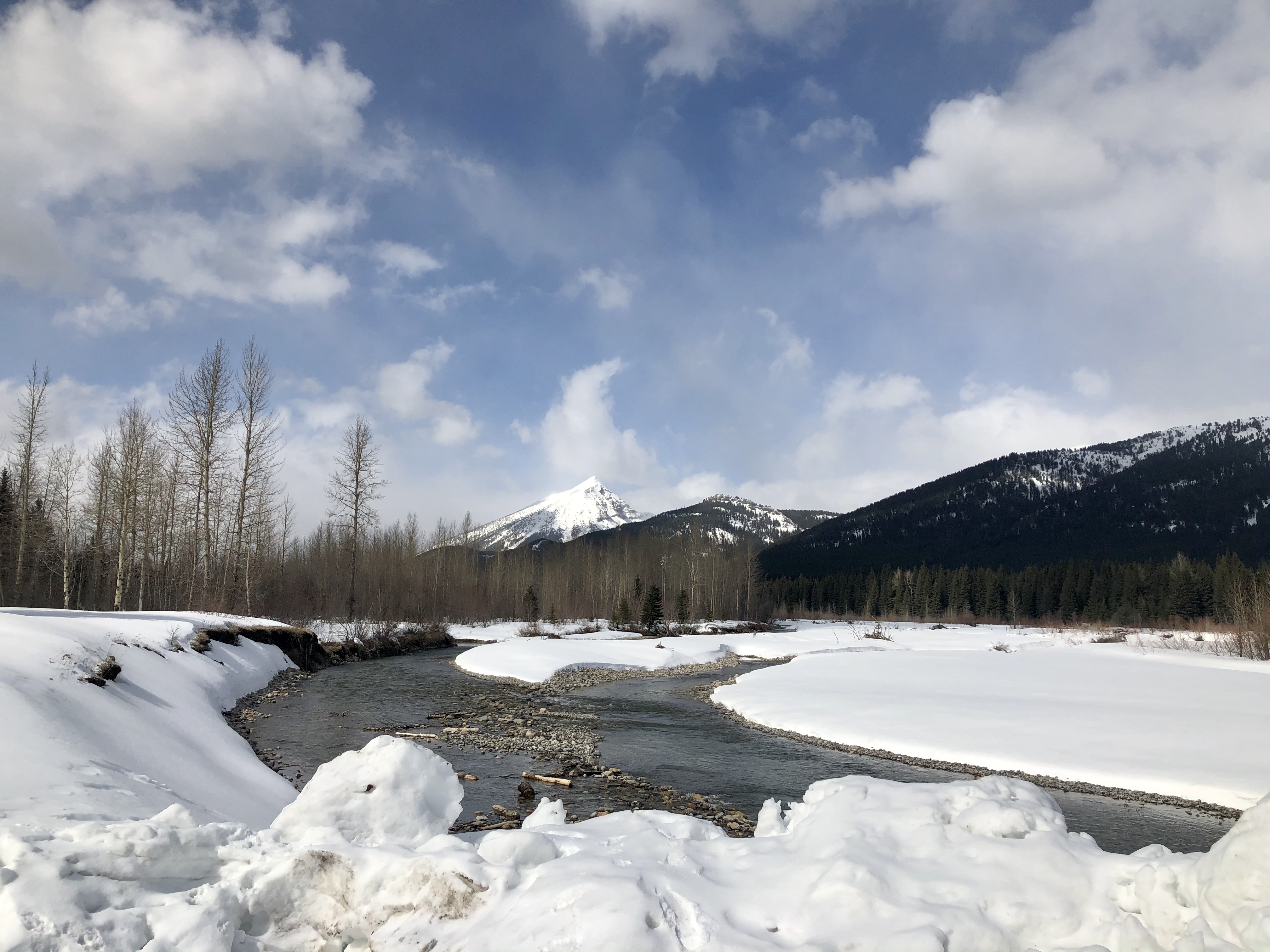 Tanzice J 5
Linda L - 2 weeks ago - Kelowna
Punctuality 5
Personal hygiene 5
Follows instruction 5
Attention to detail 5
Time efficiency 5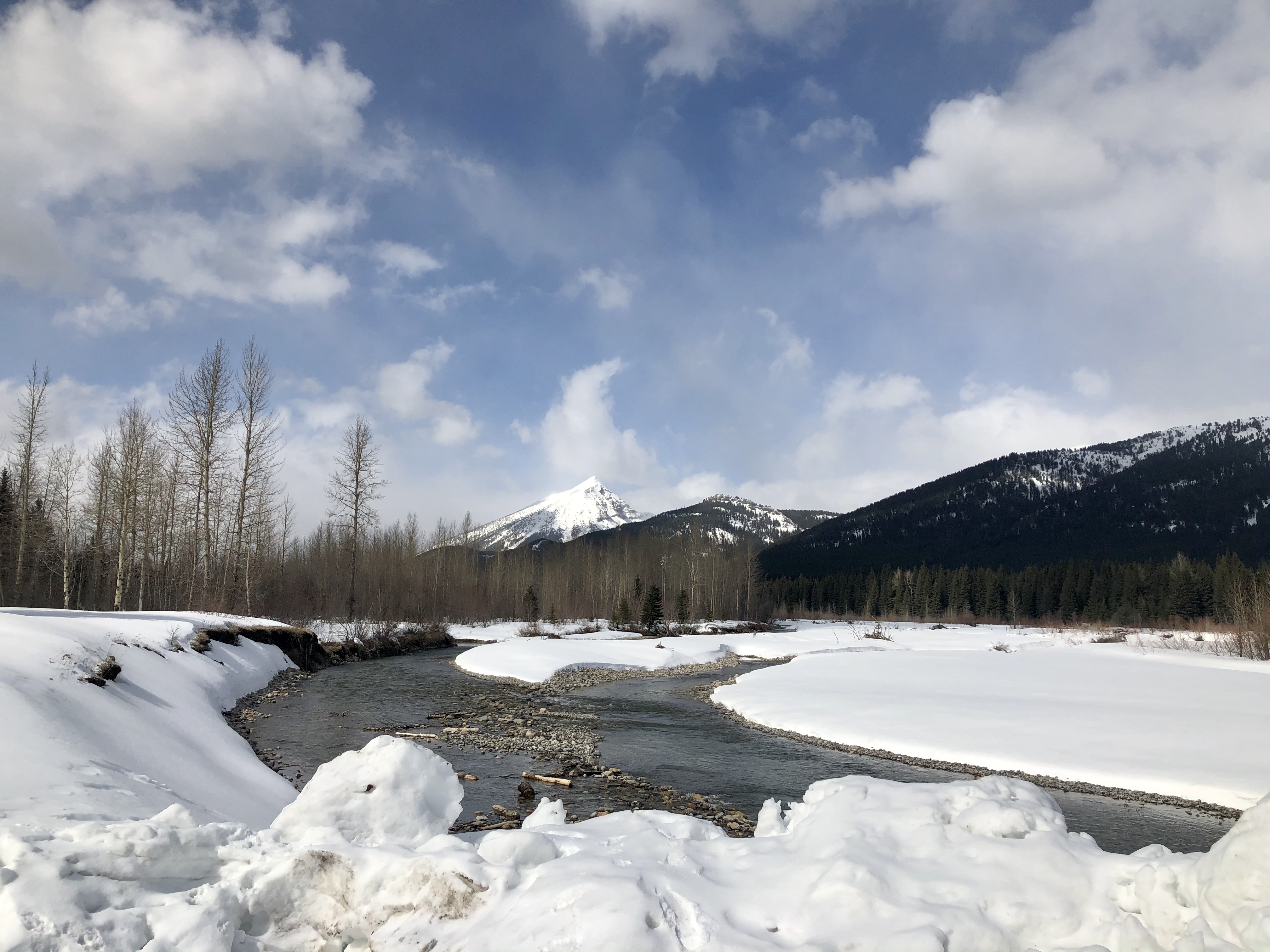 Tanzice J 5
Kerri B - 2 weeks ago - Kelowna
Punctuality 5
Personal hygiene 5
Follows instruction 5
Attention to detail 5
Time efficiency 5
Awesome job, a pleasure to come home to this clean house! She was great at communicating and exceeded my expectations.
Kelowna:
1. Downtown
2. Hospital Area
3. Mission Lower
4. Mission Upper
5. Crawford Estates
6. Springfield/Spall
7. Dilworth Mountain
8. Glenmore
9. Glenmore North
10. McKinley Landing
11. Rutland
12. Black Mountain
13. University District
14. Ellison
15. South East Kelowna
16. Lake Country
Move In / Move Out:
1. Cleaner Provides No Supplies
One Time / Deep Clean:
1. Cleaner Provides No Supplies
Help me build my profile by booking with me and leaving a review after I complete the job.